Galerie "on th road!" • TY-Oerny.de • TY-Road.de Team

Over 6.423 Fotos Special Bikes & Harley's and Lifestyle Fotos
TY-Road.de Fotosimpressionen von TY-Oerny.de and Team, people and bikes Impressionen on the road!
E

mpfehlung aus der Redaktion für diese Seiten: Günstige Zeiten zum Betrachten sind gegen 22.00 oder Morgens TY "on the road!"-


Redaktionelle Foto Beiträge! © Copyright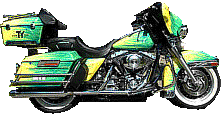 Fun, Party and a good time,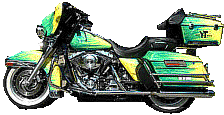 Wishes, TY-Oerny.de the lens!

---